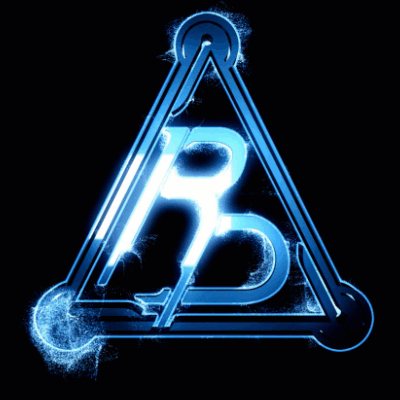 I've been called "The Extreme Metal Artist" for some time now and I guess if you've seen my videos well maybe they're right...
Things are really getting fun for me. My music is sounding better and my videos are getting cooler. I have totally gotten into a rhythm with all of this; as soon as I'm done with one song and video, I'm right on to the next. My mind is always thinking of the next video. What am I going to do and how can I pull it off?
Well the only way I can do what I do and make it sound and look as good as it does and to be able to promote myself and get to where I am now is all because of these people. Meet my "Dream Team".